Trusted & Proven Property Management Services in the Burbank Area
PRC Management Services Inc. is a full-service property management company serving the Glendale and Burbank areas of the San Fernando Valley in California. Our team is committed to providing comprehensive real estate solutions for both our property owners and their tenants. We have a wide range of customizable service packages designed to meet your unique needs, no matter the size of your property.
For our team, good management makes all the difference in helping our property owners navigate today's real estate market. For over three decades, PRC Management Services Inc. has served as the property management company of choice for countless residential and commercial clients in the Burbank, California area.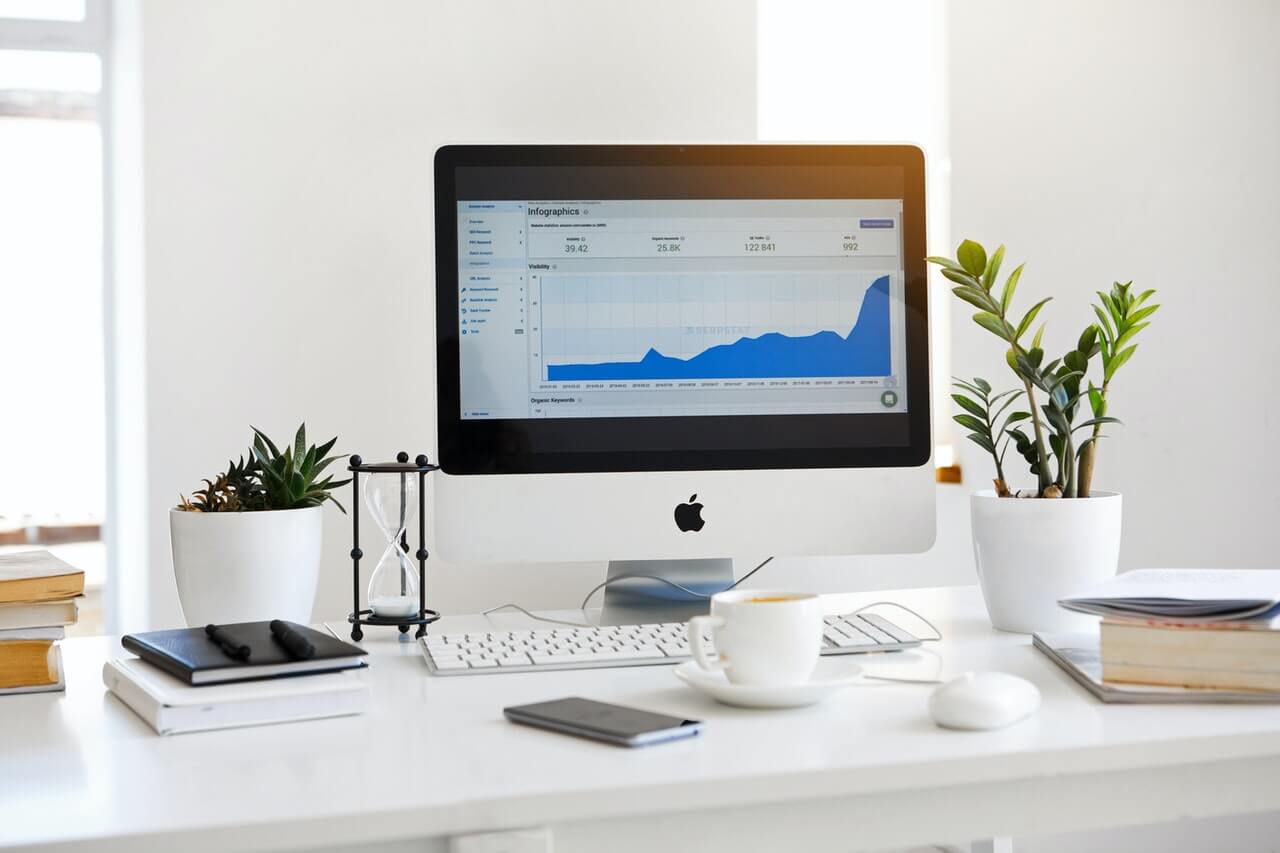 Our highly trained property managers provide hands-on support and tailored real estate solutions. Our service-first approach has helped establish PRC Management Services Inc. as one of the top property management companies in the San Fernando Valley.
With PRC Management Services Inc., you can rest assured that your property is in safe and highly qualified hands.
Our Services
No matter the size of your property, our team of qualified property managers understand the nuances of managing a successful rental property. We offer turnkey, customizable property management solutions designed with your goals and operational needs in mind. These services can be tailored to single-family, multi-family, commercial and HOA properties.
Leasing (Advertising and Tenant Screening)
We take the headache out of the tenant selection process. From screening potential tenants to overseeing monthly rent collection, our team of professional property managers can ensure your property runs as efficiently and cost-effectively as possible.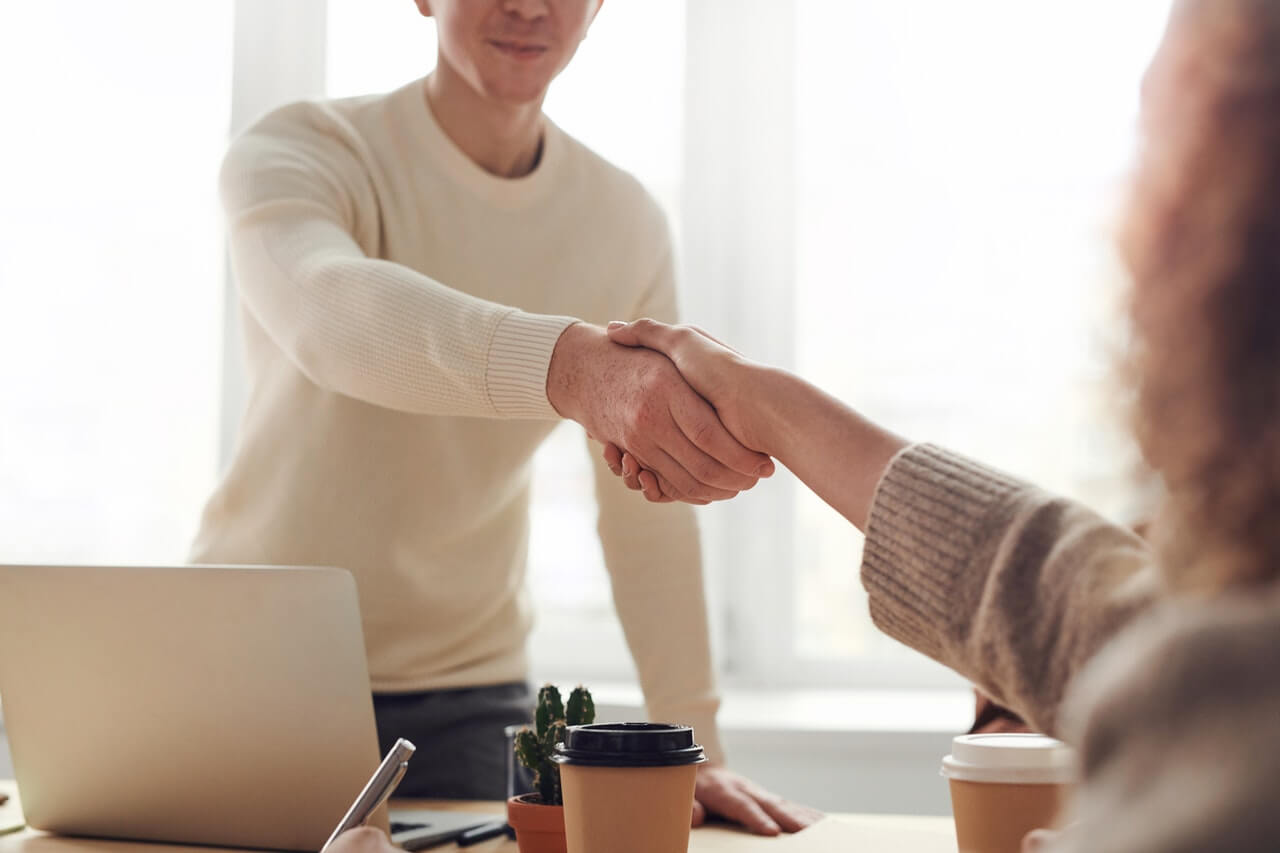 To help attract the best tenants for your property, we employ a wide range of marketing strategies that are proven to find and secure responsible tenants. From there, our team manages the entire tenant screening and leasing process so you never have to worry about managing paperwork or calling references.
As part of our commitment to our property owners, we only employ the highest standard of extensive tenant screening methods. As your partner in property management, we take great pride in finding you only the best tenants for your property.
Once we have secured excellent tenants for your property, our focus shifts to day-to-day management, including addressing tenant concerns, collecting rent, following up on unpaid fees and other community management duties. Our community management services can help to address issues and build positive relationships with your tenants, which often translates into long-term tenant retention.
Finances (Collecting Rents, Paying Bills and Monthly Statements)
As part of our commitment to streamlining your property management, we use AppFolio software to securely collect rent, tenant information and to track maintenance requests. We believe that your tenants deserve exceptional customer service and respect.
Our experienced team of property managers can address and resolve all tenant issues and disputes in a professional and discreet manner. As our guiding principle, we value your relationships with tenants.
What's more, our monthly, quarterly and annual reporting can help address solutions and best practices that will help you maximize profit, extend the life of your property and appeal to high-quality tenants in your area.
With PRC Management Services Inc., there are no hassles. Our team will take care of all the details of your financials so you can sleep easy knowing your property is tax-compliant and operating efficiently.
Maintenance and Repairs (Coordinating and Supervising)
At PRC Management Services Inc., we understand the value of maintenance work to protect your property investment. As a well-established property management company in the San Fernando Valley area, we can take care of any kind of maintenance need. Whether you are looking for ongoing maintenance or emergency repairs, we will ensure that the job is done right.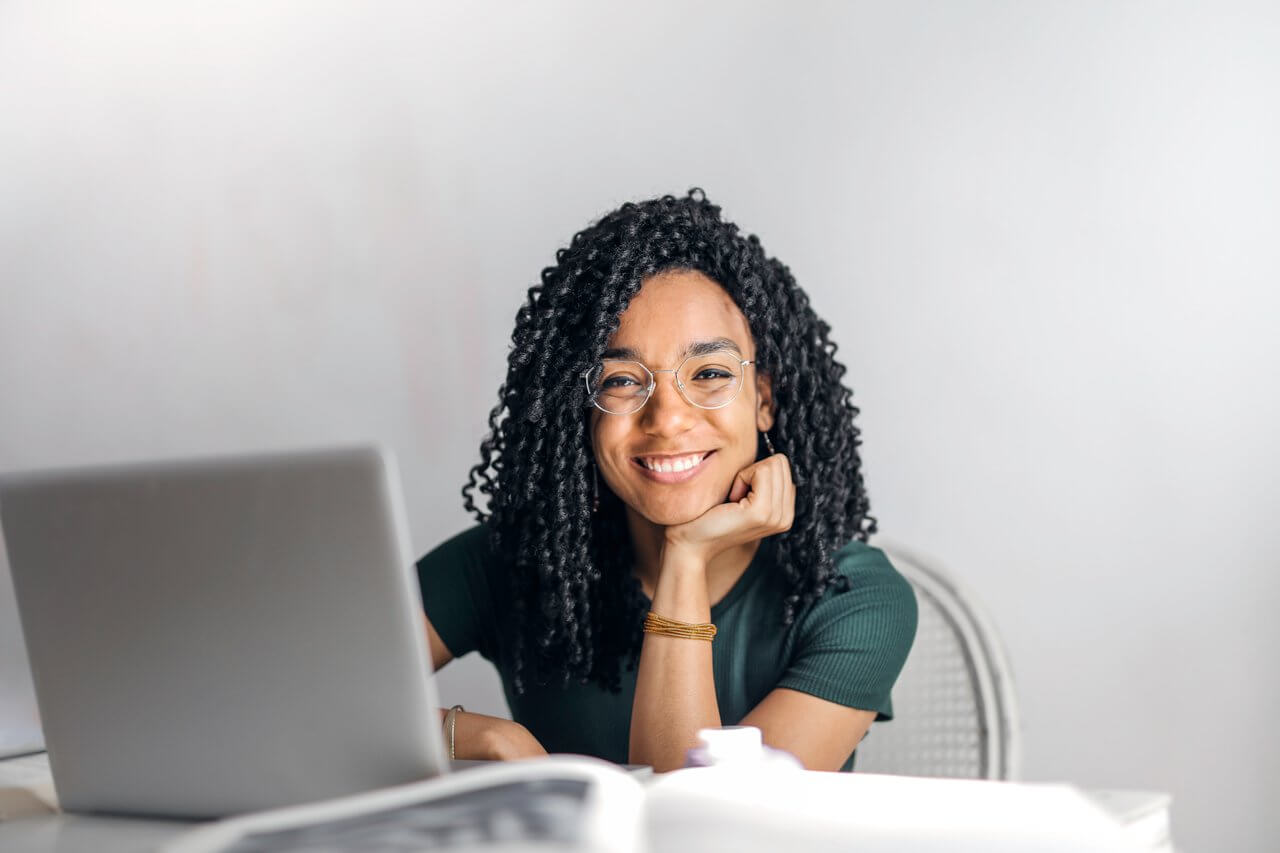 You can rest easy knowing that our property management team is keeping a close eye on the overall health of your property and will be available to help mitigate any issues should they arise.
As your partner in managing your property, our on-call maintenance team is always at the ready to help address any emergency maintenance needs in a timely and efficient manner. All maintenance requests are tracked by our property managers, so you always know the ongoing tasks and repairs happening at your property.
Legal (Move-In/Move-Out Paperwork, Inspections, Evictions, and Court Appearance)
At PRC Management Services Inc., we understand the value of the relationships you build with your tenants. With our service-first approach, we deliver exceptional customer service, an easy-to-use tenant portal and in-depth tenant management processes.
We manage the entire tenant process so you can focus on other elements of your property. From our in-depth tenant screening process to move-in/move-out processes, you can rest assured that your tenant paperwork will be orderly and well documented.
We are well versed in all legal aspects of owning an investment property. Should tenant issues arise, our team can support navigate the legal system for complaints and evictions. As experts in the local real estate market, we have the experience to manage tenant disputes discreetly and professionally while preserving your best interests.