Professional Property Management Company Serving San Fernando Valley
As your partner, we at PRC Management Services Inc. understands your unique needs as a landlord and investor. We pride ourselves on providing comprehensive real estate solutions with hands-on assistance and property management services for any size of property.
We provide turnkey and customizable services packages for property owners in the Glendale and Burbank areas of the San Fernando Valley in California. We specialize in managing single-family, multi-family and condo/apartment properties. We also provide specialized management services for Home Owners Associations.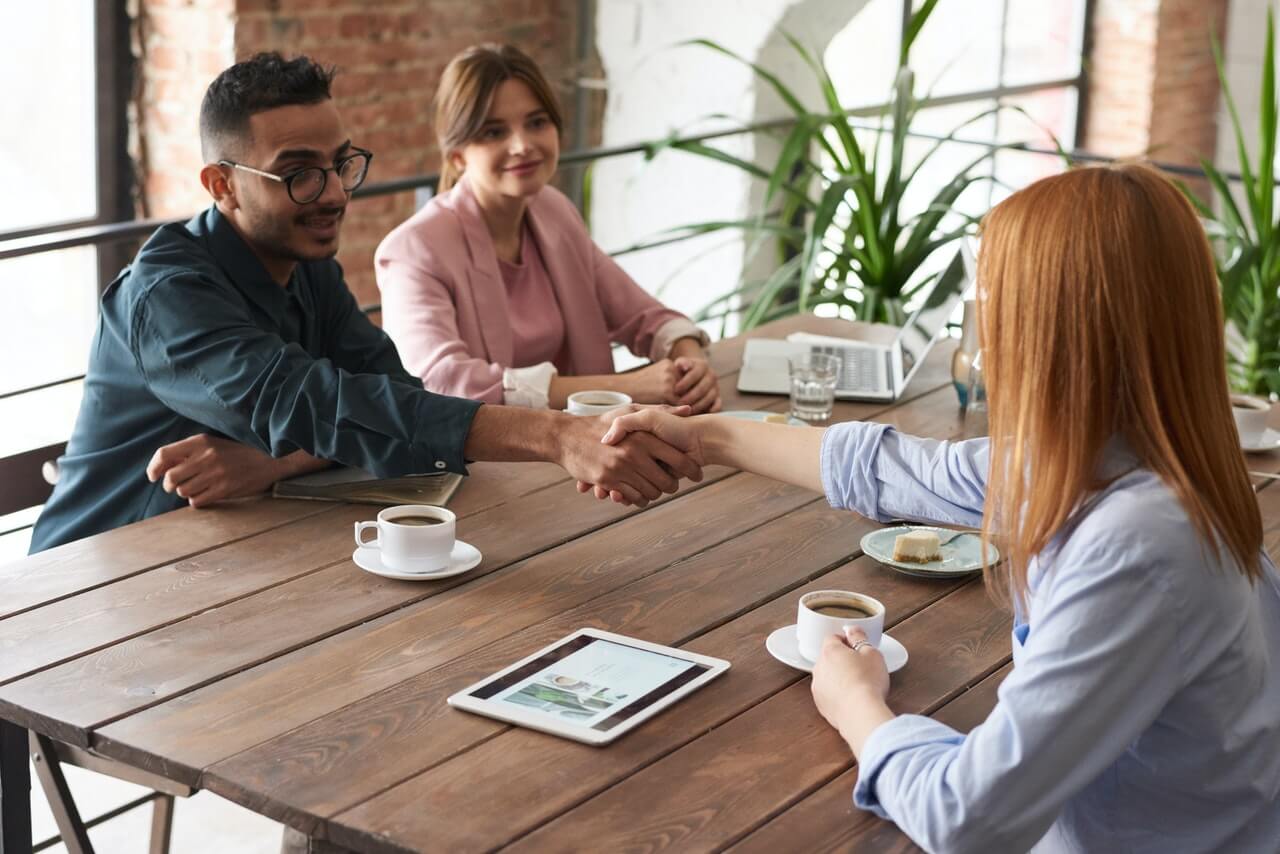 With a team of expert property managers and real estate professionals, we help to preserve your property investment and build strong relationships with your tenants. With us, you can rest assured that your property is in highly qualified hands.
For decades, we have proudly served as the property management of choice for landlords in the San Fernando Valley. We work diligently to exceed your expectations and maximize the overall potential of your property.
For more information on our services, please contact a PRC Management Services Inc. representative today.
Our Team
We believe that the foundation of our success are the great people we work with. Our team of property managers and real estate professionals are experienced in the local market, so you can trust that our expertise will show tangible results for your property.
We work hard to build your trust and establish ourselves as a true partners when managing your property. We believe that the long-term success of your investment is based on the team you choose to work with Our goal for all property owners is to see continued stability and a strong return on your investment year after year.
Our Scope of Services
As San Fernando Valley's property management company of choice, we work hard to provide exceptional service to both property owners and tenants. When we partner with you, we begin by offering strategic insight and planning into developing a long-term property management plan customized to your property's needs. From there, we work together to create efficient day-to-day operations, tenant management strategies and financial tracking.
At PRC Management Services Inc., our services are offered as both turnkey solutions and as part of customizable packages designed for new clients. Our services can be tailored to fit any property size, including single-family, multi-family and condo/apartment properties.
Our property management services include:
Leasing Services that Keep Your Units Occupied
Our primary goal is to find high-quality, responsible tenants for your property. Through our extensive listing and tenant screening process, we help attract and retain the right tenant at the right time.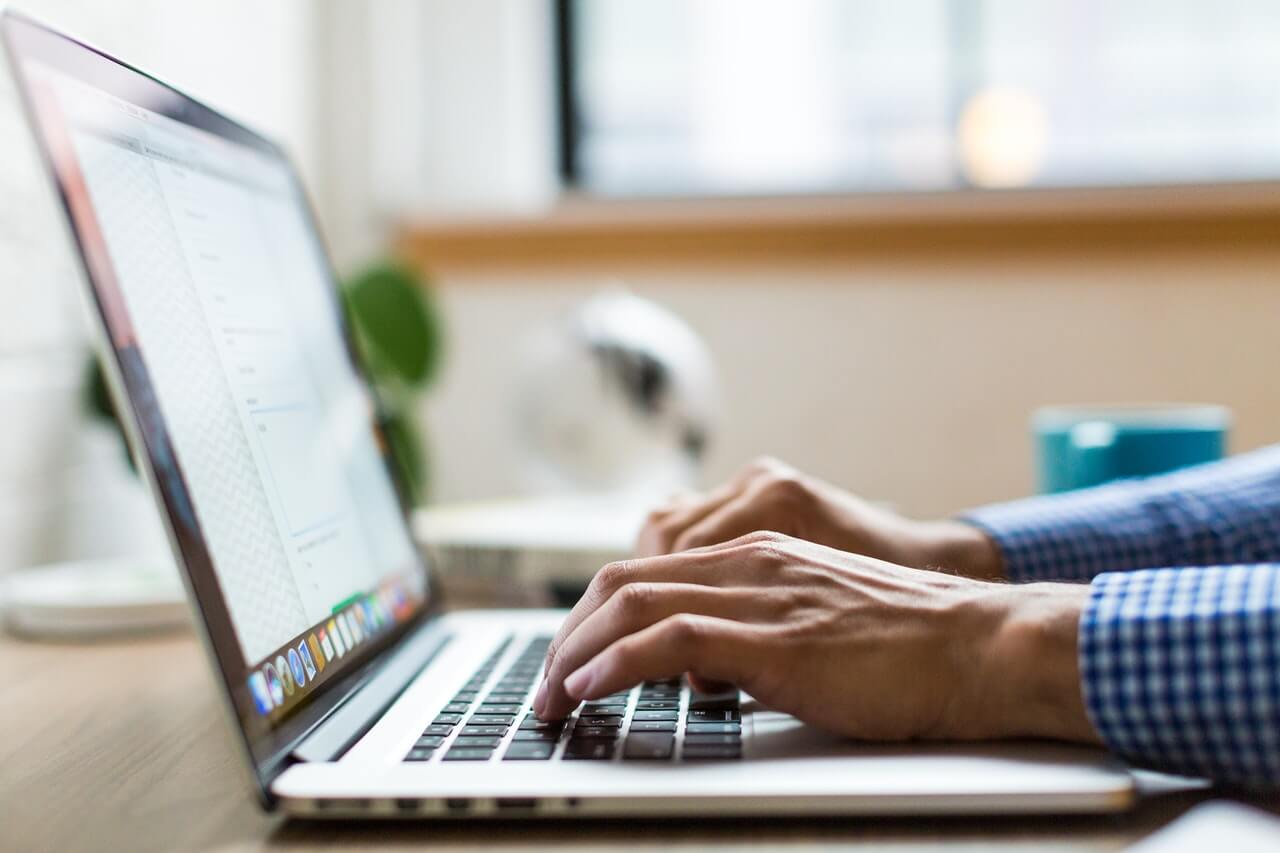 We manage the entire leasing process from start to finish, so you never have to worry about managing paperwork or screening references. With our streamlined move-in and move-out services, we can help to reduce vacancies and potential tenant issues, saving you time and money.
Find Great Tenants Every Time
At PRC Management Services Inc., we use only the best tenant management softwares and processes. Our experienced property managers will help manage rent collection, tenant paperwork, identifying non-payment or other tenant issues and consolidating day-to-day operations. We believe that your tenants deserve professional and attentive property management for their homes.
Financial Management You Can Count On
Whether you are focused on day-to-day operations, staying tax compliant or just preserving your return on investment, our financial management services are designed with you in mind. When working with our team, you can rest easy knowing that your financial records are well maintained and thoroughly reviewed for operational efficiencies.
Maintenance Services That Protect Your Investment
With over three decades of experience in property management, our team understands the value of ongoing, emergency and preventive property maintenance. We can address any maintenance need that may arise at your property.
In addition to our standard services, the PRC Management Services Inc. team also offers a 24/7 emergency line so tenants can always report concerns directly to a property manager.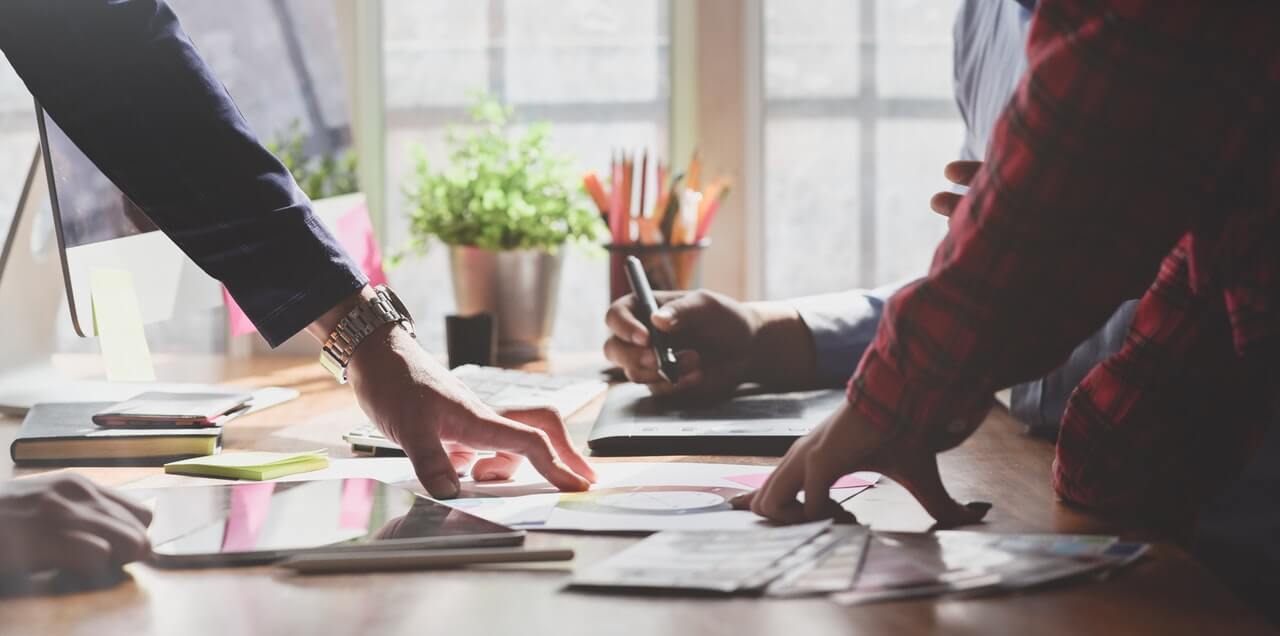 To help prevent maintenance issues and unnecessary repairs, our team is committed to conducting routine inspections with the consent of your tenants. These inspections help to develop a strategy to address potential issues and maintenance requirements. Inspections are critical in protecting the overall health of your property investment.
Stop Worrying About the Legal Aspects of Owning a Rental Property
With our service-first approach, we believe in putting your relationship with your tenants first. When tenant issues arise, our property managers are highly trained in mitigation and conflict resolution tactics. Using this experience and expertise, our property managers can often resolve conflicts and complex issues with tenants professionally and discreetly.
Should issues continue to develop, our team can support property owners in navigating the legal landlord and tenant resolution process. These services include evictions, mitigation and court-based conflict resolution.
Commercial Property Management Services
No matter the size of your commercial property, we offer management solutions to find your unique needs. We create valuable, cost-effective solutions for commercial property owners to address day-to-day operations and tenant management.
We pride ourselves on a personalized approach to each property with a strong focus on finding operational efficiencies and streamlined financials.
Turnkey Home Owners' Association Management Services
As experienced real estate professionals, we can provide accessible and scalable Home Owners' Association Management solutions.
To learn more about how the PRC Management Services team can help manage your property, contact us today.